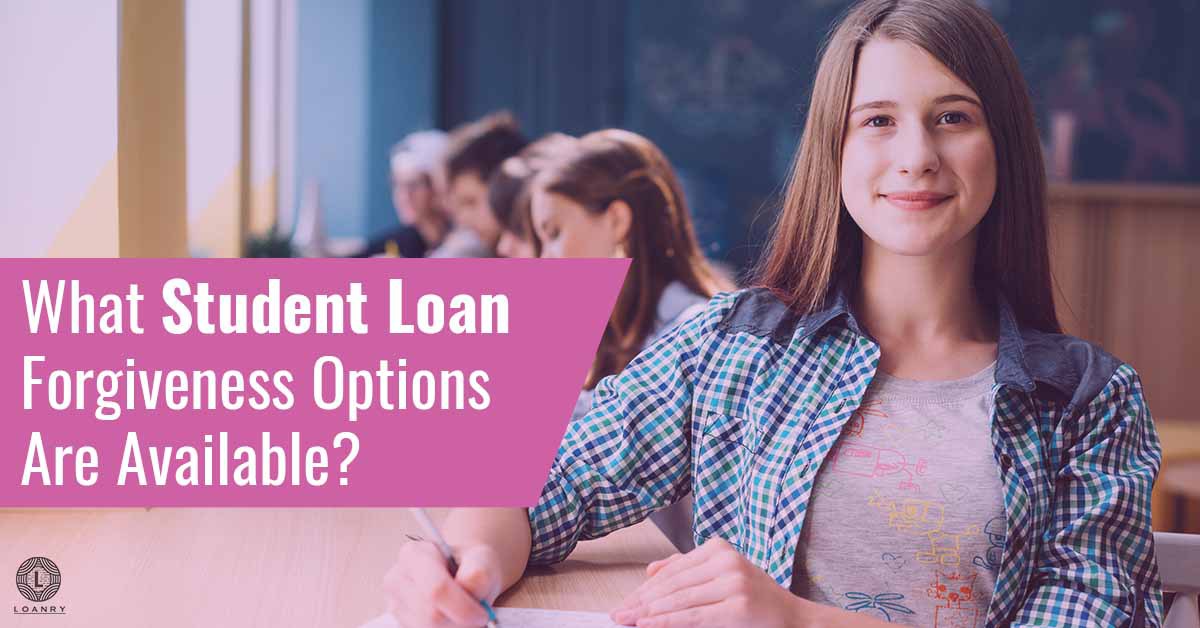 A few days ago, I received a notice in the mail that my student loan payments are coming due. I had been dreading the payments for years, but I was honestly shocked at the amount of my monthly payments: $1153.35. Who has that kind of money left over each month? Not me. I do not mind paying what I owe, but good grief, that is more than I can handle at once. I am on a mission to figure out another way, and I want to share my research with others in my predicament. We are going to take a look at ways to prevent needing student loans, student loan forgiveness, and alternative repayment options.
What Are Loan Forgiveness Programs?
You hear about student loan forgiveness programs all the time, but it really is not what you think it is. In fact, if you call most of those places that offer loan forgiveness, they are actually loan consolidation places that want you to pay them to consolidate your loans. The only way to get any kind of student loan forgiveness is through the federal government's approval, but it is not so easy.
Most student loan forgiveness programs are only available after a set amount of years of payments- yes, years. For instance, some student loan forgiveness programs only apply after 20 or 25 years of on-time payments. If you are screaming, "But I can't afford my loan payment," it's okay. In a moment, we will talk about getting those payments lowered until you qualify for forgiveness.
It's important to note that besides the term forgiveness, terms 'cancelation' and 'discharge' are also used. They essentially mean the same thing, but are used in different contexts. Forgiveness and cancellation is used when you're no longer obliged to make payments because of your job. In other circumstances, such as permanent disability, discharge is used.
What Happens If I Do Not Pay?
Before we look at student loan forgiveness and repayment alternatives, let's be clear on how non-payment of loans can hurt you. It goes beyond showing up on your credit score. These are federal loans we are talking about. The federal government has the power to get their money back in any way they can. This means that if you do not pay, they can garnish your wages– something most people cannot afford. They can also keep any tax refund payments you should receive. It just is not worth the risk. Instead, put in the work to get one of the following options working for you.
Types of Forgiveness/Cancellation/Discharge
Here's an overview of different types of forgiveness available to you if you qualify.
Public Service Loan Forgiveness (PSLF)
This type of forgiveness is for people who choose to work in public service jobs and used direct loans. It does not kick in immediately, though. You will still need to make 120 payments- that's about 10 years. However, if you do this, you qualify for 100% forgiveness.
Teacher Loan Forgiveness
If you are a teacher and work at a qualifying school for a minimum of five consecutive years, you can receive anywhere from $5,000 to $17,500 in student loan forgiveness. This is only available for users of direct and FFEL Program loans.
Perkins Loan Cancellation and Discharge
This is available only for Federal Perkins Loans and you can get a portion or the entire loan discharged or cancelled.
Total and Permanent Disability Discharge
If you're an individual with total and permanent disability, you may qualify for this discharge type. You need to have a direct, FFEL program or Perkins loan.
Closed School Discharge
You may be eligible for discharge if your school closes while you're attending it or soon after you've withdrawn.
---
How Do I Qualify for Student Loan Forgiveness/Cancellation/Discharge?
By visiting studentloans.gov, you will be in front of a wealth of information about student loan forgiveness and repayment plans. By filling out some information, you should receive a summary of what you can qualify for. This will also show you your student loan balance and let you control some parts of payments you make.
What Do I Do If I Do Not Qualify?
Even if you do not qualify for student loan forgiveness, you can likely qualify for much lower repayment plans. These include:
Income Based Repayment (IBR)

Pay as You Earn (PAYE)

Income Contingent Repayment (ICR)
Each of these can help lower your payment. Some people will even qualify for payments as low as $0 per month, but you have to recertify, usually once per year.
Student Loan Consolidation
If you do not qualify for student loan forgiveness, another option you have is student loan consolidation. You can shop around for a loan company that will offer a lower payment and lower interest rate. You will still be paying your payment every month, but it will only be one payment. And it should be way less than my $1153 payments, especially if you shop around enough. In fact, loan consolidation may give you a much longer repayment period. If there are no other options in your path, take a look into consolidating your loans.
Conclusion
Trying to repay your student loans can be stressful, especially when your payments are more than your monthly rent. Fortunately, there are options that can help borrowers pay back with more ease. Take some time to research options available to you and apply. Always keep loan consolidation on your mind in case no other options work out as you need them to.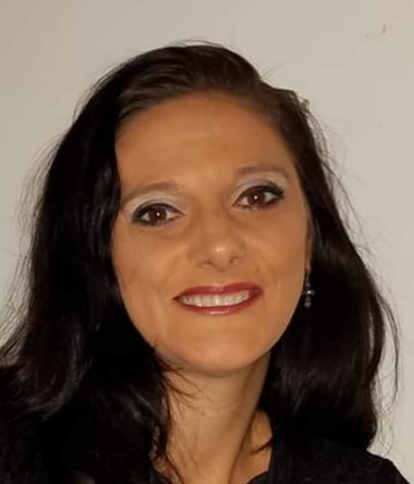 Brandy Woodfolk is an educator, home business owner, project manager, and lifelong learner. After a less than stellar financial upbringing, Brandy dedicated her schooling and independent studies to financial literacy. She quickly became the go-to among family, friends, and acquaintances for everything finance. Her inner circle loves to joke that she is an expert at "budgeting to the penny". Brandy dedicates a large portion of her time to teaching parents how to succeed financially without sacrificing time with their little ones. She also teaches classes to homeschooled teenagers about finances and other life skills they need to succeed as adults.
Brandy writes about smart money management and wealth building in simple and relatable ways so all who wish to can understand the world of finance.