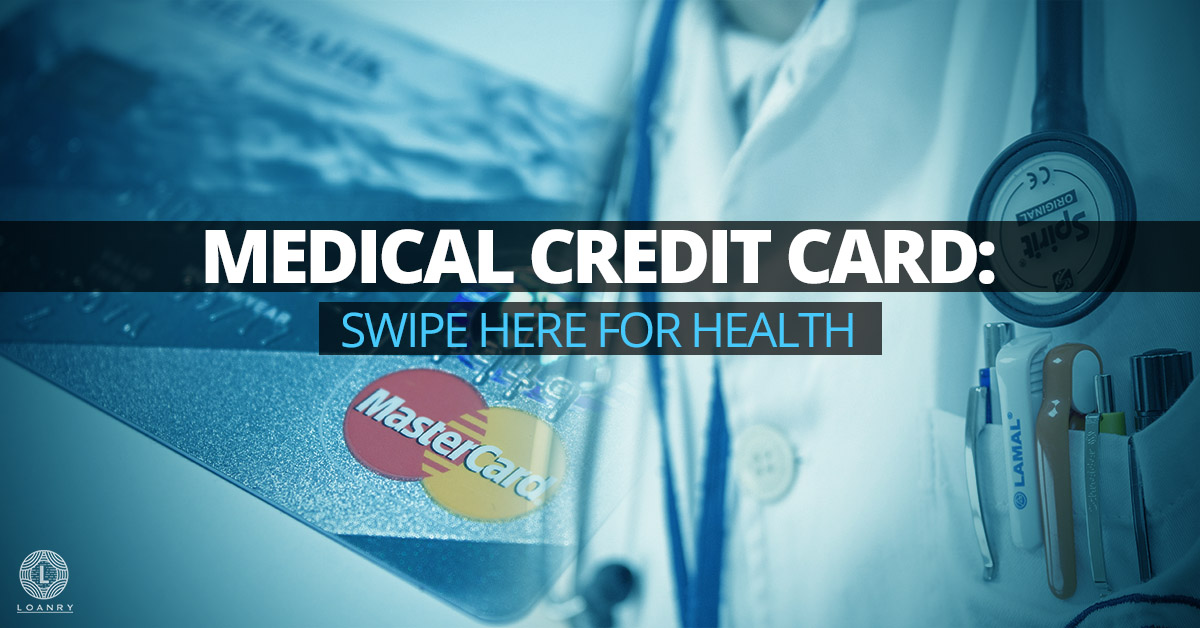 Sometimes you have medical costs spring up. You might apply for a medical credit card. You have probably seen applications for these at your doctor's office or veterinary office when you took your cat or dog to the vet. A medical credit card is a similar product for humans.
You have a few options when faced with a medical situation costing $1,000 or more. You could pay it using:
cash,
money borrowed from family or friends,
credit cards,
a short-term bank loan,
a payday loan,
drawing from retirement savings,
a medical credit card.
What is a Medical Credit Card?
A medical credit card lets you pay for medical expenses. While it is a type of medical loan, it comes in the familiar format of a credit card. The credit cards do provide a much-needed service in that they can provide a quick line of credit for medical costs. They typically charge a high-interest rate and annual percentage rate.
Medical credit cards have become available the world over but remain most commonly issued in the US. That's because in the US, the annual cost of health care per person is greater than any other country. In 2020, the per-person cost of health care in the US was $12,530 per person. This option works best if you have health insurance. The insurance covers the majority of the expenses and the medical credit card leaves you a specific account to charge to which you can charge medical care. You'll only need to charge co-pays and items not covered by insurance on the card.
Health insurance covers much of the expenses of preventative care, but if you do not have insurance or are underinsured, you may need a medical loan to pay for services. A medical credit card lets you charge checkups, tests, physical therapy, and more. It's also useful if you receive a diagnosis of a catastrophic illness.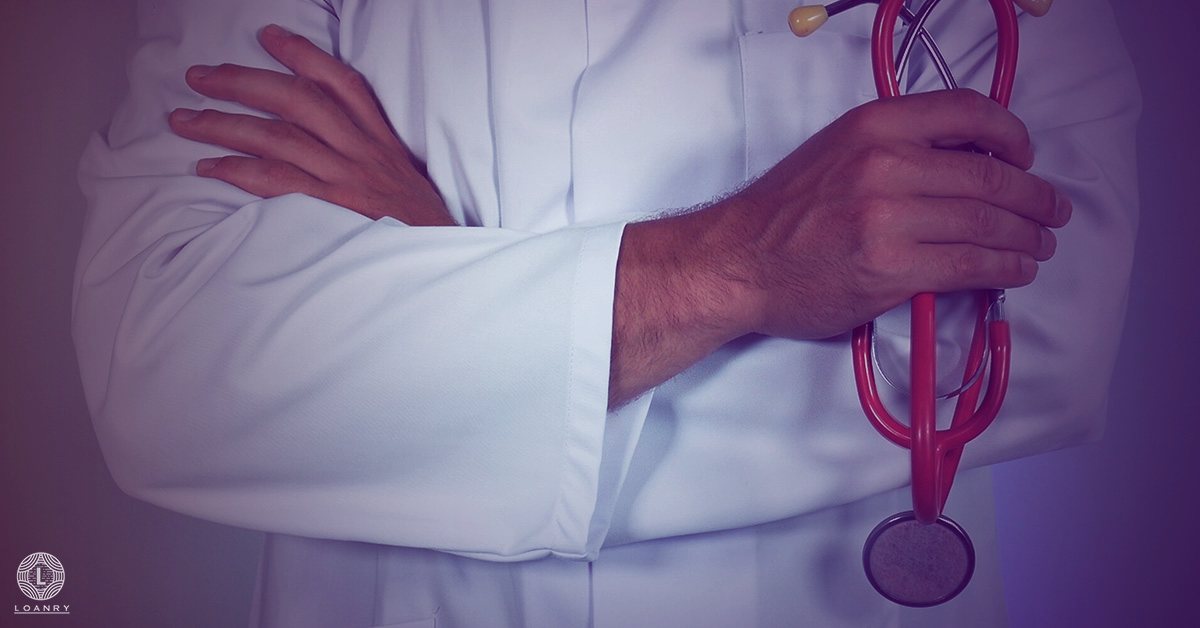 Risks of Using a Medical Credit Card
Many people obtain credit cards for medical costs at an emotionally charged time. They have just received a diagnosis and quickly jump at a method of paying for treatment. This means they do not obtain the best interest rates or other fee terms. They generally go by whatever is handy. Some cards offer an introductory low-interest rate or an interest-free period. This can quickly run out leaving you to pay more than a 20 percent interest rate.
An interest-free promotion may make it seem like a good choice, but you may end up missing that re-payment window due to your illness. A medical credit card best benefits someone who has the existing financial resources to pay off the credit card.
But, if you decide that a credit card is the right choice for you, you need to research ALL lenders out there. But if you don't have time for that, like most people, you can trust Loanry to give you the best recommendations.
For What Types of Medical Needs Can a Medical Credit Card Cover?
Medical credit cards most often are used to pay for urgent medical needs. They're easily obtainable and lenders quickly issue them. Other common uses include paying for co-pays or items not covered on medical insurance.
Consumers frequently use medical credit cards to pay for treatments related to sexually transmitted infections (STIs) and human immunodeficiency virus (HIV). Other large categories of expenditures include institutional care such as general hospitals, mental and other special hospitals, long-term nursing care, residential care and hospices, pharmaceuticals and vaccines, ambulatory care, home care, elderly support activity/service centers and categorical programs such as immunization, family planning and screening for diseases. These situations can lead to significant medical bills. A credit card can provide a quick loan for medical bills.
Other reasons for obtaining a medical credit card include financing future medical care needs. It is common in the following seven situations to use a medical credit card to help pay for health care expenses that insurance rarely covers:
chiropractic treatments,
cosmetic procedures,
dental work,
hearing aids or cochlear implant surgery,
LASIK or other vision surgery,
urgent care,
weight loss surgery.
Help Finding Medical Care Financing
Individuals with medical bills health insurance don't cover or without insurance may feel like they have to file for bankruptcy. Instead, many people turn to the credit or loan community. Loanry unified finance to help make shopping for loans, credit, money, and real estate more efficient. Loanry organizes numerous lenders into a database. It's laid out similar to an online shopping mall. You enter the basic information about your loan needs, and it helps you find a potential lender.
Loanry organizes potential loans by category. Choose the loan type you need, then complete the form to get started. You'll find applicable loans called by many names including, medical loans for urgent care, general medical loans, signature loan, personal loan, or unsecured loans.
Medical Credit Cards for Bad Credit
Those with bad credit may find it tough to pay for medical care. There are still options for those with poor credit scores to obtain a medical credit card. Loanry works with these lenders as well, presenting them in its loan mall. It works with lenders who extend medical loans for bad credit.
To be clear, Loanry is not a lender. It does not extend loans, nor does it offer credit cards. You won't get a loan from Loanry. You will obtain referrals to lenders who provide online credit card applications and work with individuals virtually to provide funding. It is a key player in medical finance though.
You can find credit cards for medical services from the major names in the finance industry. These include CareCredit, Citibank and Wells Fargo. Some providers provide better terms than others. Some credit card lenders have better reputations than others.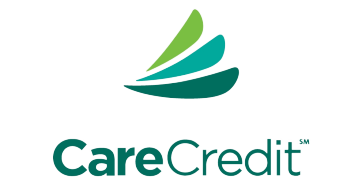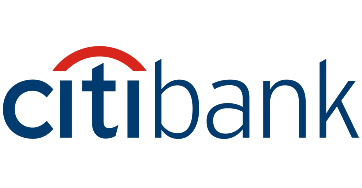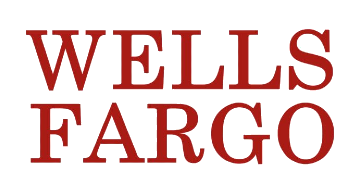 After a Consumer Financial Protection Bureau investigation in December 2013, CareCredit refunded more than $34 million to its cardholders. The Bureau determined CareCredit had enrolled customers without adequately explaining the credit card terms.
These medical credit cards remain popular with patients because they can apply for the card without leaving the doctor's office. In many cases, they obtain a decision instantly. An approval lets them immediately make future appointments knowing that they can pay for it.
Even for individuals with bad credit, the approval rates are high. The credit card companies tend to approve these cards which can only be used for medical care. These cards allow those with bad credit or of low-income to afford emergency or long-term treatment.
Can Not Pay the Balance?
Beware if you cannot pay the balance in full at the end of each month if you have exhausted the interest-free period of six to 24 months. You could end up paying interest that approaches that of a loan shark. For example, in the state of New York, the usury rate maximum is 25 percent. That makes it a crime in that state to loan money at a rate higher than 25 percent. A 1978 Supreme Court decision keeps the credit card companies from legal trouble for their exorbitant rates. The medical credit card from CareCredit charges 26.99 percent and the Citi Health card charges 29.98 percent.
That means that using a medical credit card can result in you paying one-third of the cost of the medical care tacked onto the actual care's cost. That's pretty steep. Most people who take out a medical credit card do not have the funds to pay it off within the free-interest period. While it works best for those who can pay and simply use it for convenience, those people do not normally take one out.
Deferred-interest also affects the amount paid. That's when interest is applied to the full amount charged to the card – even the amount already paid. That means if you charged $1,000 and only repaid $500 by the time the interest-free period ran out, you're still paying interest on the full $1,000.
Second Thinking? Why Wouldn't You Consider Online Lender?
That's where organizations like Loanry come in handy. You can search for medical loans and medical credit cards that suit your needs. You'll be able to determine which organization offers a rate that might work for your situation.
It may be tempting to apply for the card your doctor's office advertises. Instead, go to Loanry and compare personal loan rates. Find an affordable card with terms that can work for you. You could also apply for a medical loan instead. This provides you all of the funds you need at the outset. You'll probably obtain a better interest rate, too.
If you have decent credit, you should opt for a regular credit card. You can get a much better interest rate, plus you will be able to use it for other things. Even those with bad credit can get a better credit card deal this way. For those with no credit though or extremely poor credit scores, a medical credit card provides an almost certain guaranteed approval.
The Smart Way to Use Medical Credit Cards
You can use a medical credit card to save money. You just need to know how to best manage the credit line. Here are a few tips to help you make the best possible financial decision.
The best situation for obtaining a medical credit card is that you have savings or a recurring monthly income source that does not depend on you working. This lets you make stable payments while in the no interest period even if you cannot work due to illness or surgery.
Divide the number of months of the interest free period by the total amount charged. You should pay this amount each month regardless of the minimum monthly payment. The minimum payment won't result in you paying down the full bill especially not within the short term of the six to 24 months of interest free.
Make every monthly payment on time or early. Medical credit cards do not usually have a grace period for late payments. These cards also carry rather hefty fees for late payments. A late payment can also end your zero interest period.
Read the terms with extreme care before signing up for any credit card. Know the no-interest period. Know the interest rate that you incur after the no interest period. Check for a deferred interest policy. Check for limited periods of repayment.
How Medical Credit Cards Affect Your Credit
Take into consideration a few items before applying for a medical credit card. Applying for any credit product creates a hard hit on your credit report.
You'll complete an application that requires the same information as any other credit card or loan. You'll still need a monthly source of income. Denial of the card is a possibility although it is rare.
If you get approved, the credit card lender will report your monthly account details to the credit bureaus. Late payments to a medical credit card affect your credit report and credit score just as late payments to any other credit card would.
Read the terms carefully. Some medical credit cards limit the time during which you can make repayment. You may have to pay the balance off within six to 36 months. Others offer repayment periods of up to 60 months.
Consider Other Options
Leaving medical credit cards as the last resort, consider the other options first. These include cost negotiation, a home equity line of credit, loans and dipping into savings.
Parting Thoughts
In the right circumstances, a medical credit card can help you organize your medical costs. It can also provide emergency funding for treatment. If you know you can pay it back within the repayment time period and within the zero-interest period, apply for it. If you think there's any chance you will miss a payment or be late for one, do not take out the card.
Leave a medical credit card as the last option for payment. Visit Loanry.com to explore your many options. It provides numerous options including secured and unsecured loans, short-term loans, credit cards, plus medical credit cards. Explore your options before applying for any card. Research your possibilities and talk to your doctor. If you do determine that a medical credit card is what you need, read the fine print and make sure you understand fully what you are getting. You know ahead of time that you can pay it all back within the time limits.
Visit Creditry first to check your credit. Improve your score as much as possible before you apply for any loans. This gets you the best interest rate and terms. Go to Loanry to scout for a lender. You can look for short-term loans, long-term loans, and medical credit cards. The loan mall at Loanry lets you find a lender or use money tools to compare terms before you work with a lender. It considers your financial information before making any suggestions.

Carlie Lawson writes about business and finance, specializing in entertainment, cryptocurrency and FOREX coverage. She wrote weekly entertainment business and finance articles for JollyJo.tv, Keysian and Movitly for a combined seven years. A former newspaper journalist, she now owns Powell Lawson Creatives, a PR firm, and Powell Lawson Consulting, a business continuity and hazards planning consultancy. She earned BAs in Journalism and Film & Video Studies from the University of Oklahoma. She also earned her Master of Regional & City Planning at OU. Her passion lies in helping people make money while reducing risk.