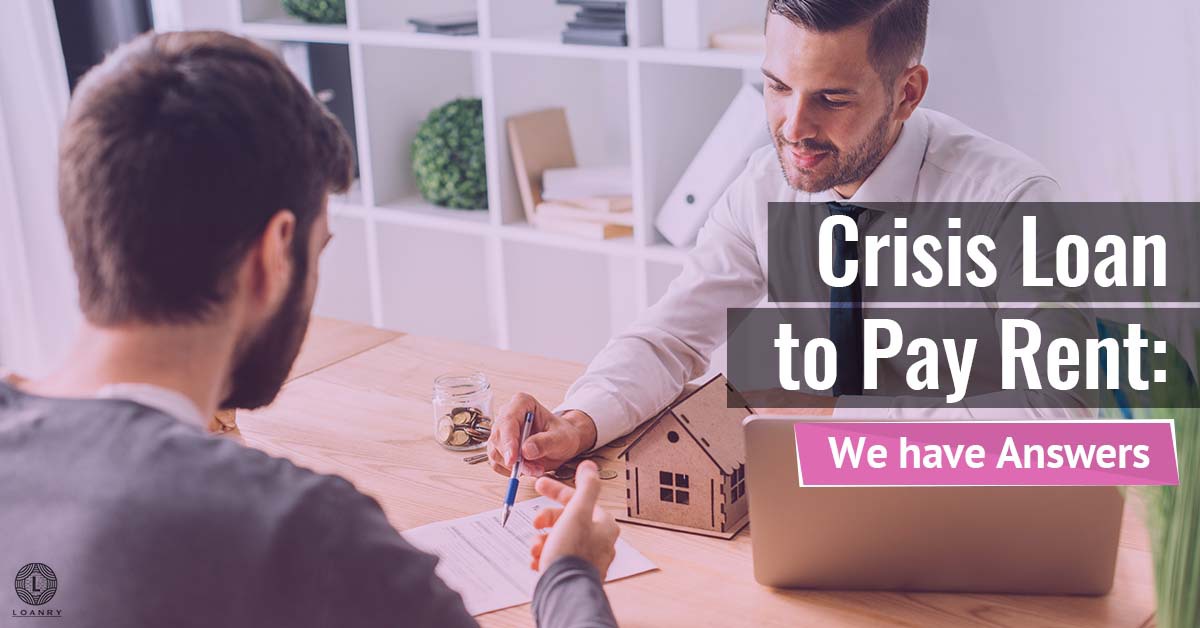 The rent is due by the end of the week and you do not have the money to pay. You are not alone. Thousands of adults risk eviction every month because of limited funds and other factors that contribute to late rent payments. Perhaps, you are among the many to suffer a job loss. Maybe you are a part of those who practice poor budgeting habits and, therefore, do not have the rent covered. Regardless of where you fall on the spectrum, you should know that help is available. Crisis loans to pay rent may be just what you need to get things back on track.
Some people are ashamed to take out a crisis loan to pay rent. You, however, should not be embarrassed to do such a thing. It is far more embarrassing to have an eviction notice taped to the door. You should, therefore, search for emergency help with rent the moment that you know the funds are short.
Waiting around to see if circumstances will change is quite irresponsible considering laws regarding rental properties often favor the landlord over the tenant. There is nothing stopping a landlord from asking you to move once you default on the rent. Read on to learn more about what you should do when money is short and you need a crisis loan to pay the rent.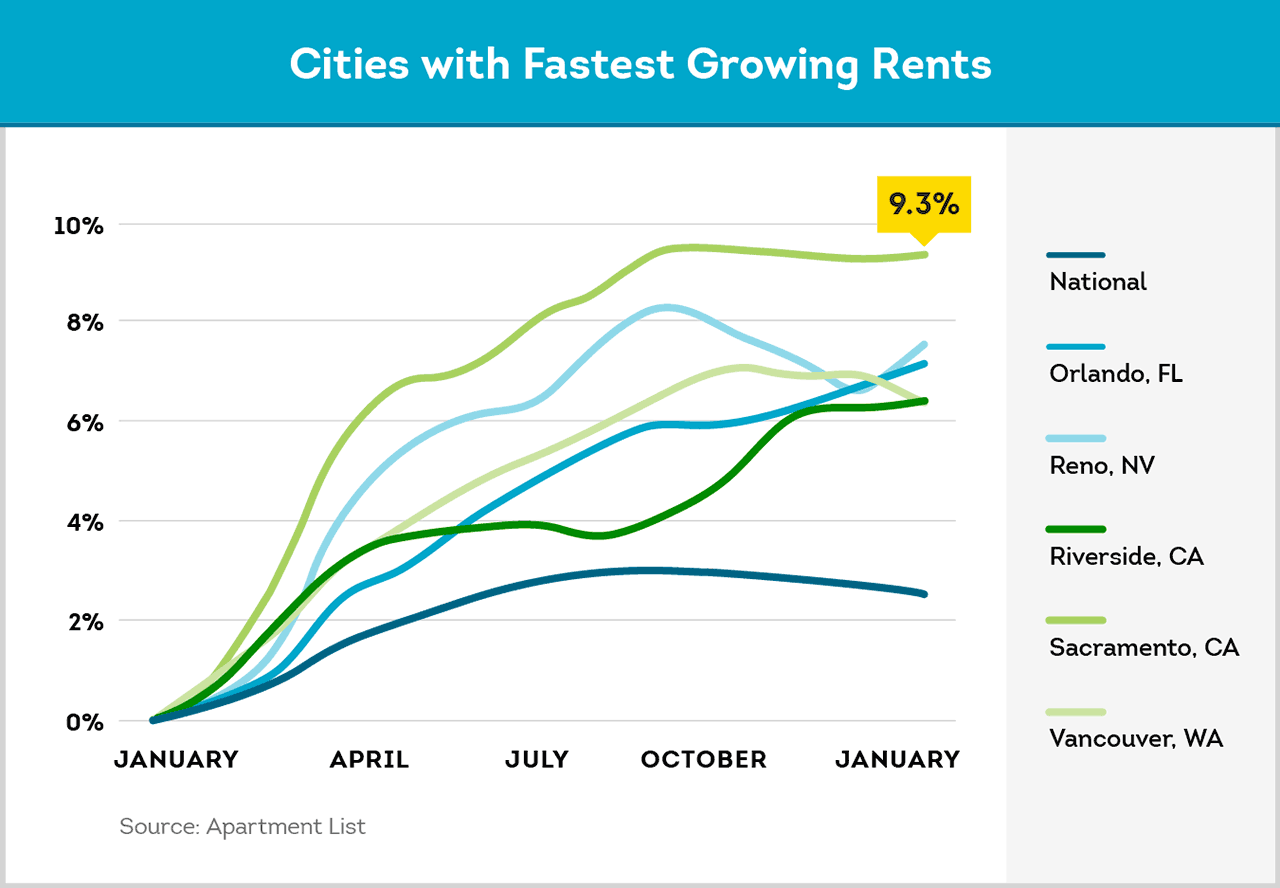 Crisis Loan to Pay Rent
A crisis loan to pay rent can provide the cushion that you need to keep a roof over your head when the landlord increases the rate. Such protection also gives you the peace needed to figure out what to do. It may be that moving is the best option if you need help paying rent every month. Some renters find that they qualify for home loans that are cheaper than their monthly rent payments. Regardless of what you choose, a crisis loan to pay rent is the best way to regroup and move forward.
A final instance that may lead to you needing help to pay the rent occurs with a loss of income. There are more ways than one to lose an income in the digital age. Perhaps, one of your gigs does not pay as much as before. You need a cushion to help pay for room and board until you find something else.
Maybe you work a traditional job that has reduced your hours from 40 to 20 per week. A loan to pay rent would definitely be helpful in securing the homefront until you find another job.
It is true that a total loss of income that comes with job loss is quite devastating. It is quite difficult to convince a lender that you will repay a loan when do not know where such funds will come from. Still, even those in the most detrimental circumstances can find hope in an emergency loan for rent.
How Can a Crisis Loan to Pay Rent Help You?
A crisis loan to pay rent provides the funding that you need to cover room and board for one or several months. The amount that you borrow largely depends on your creditworthiness as well as income.
Not all loans to pay rent are created equal. There are some advances that come with a long application process. These traditional type of personal loans often defeat the purpose of you looking for emergency cash.
The main disadvantage of using personal loans to pay rent is indeed the application process. You spend hours in front of the banker only to find that your income or credit score does not meet the requirements. The time spent applying and being rejected for a loan could have put towards actually getting the cash that you need.
You should bypass traditional means when you know that your credit is challenged. Instead, consider applying for a bad credit advance that comes with flexible repayment terms. Approval for many loans to help pay rent are a matter of completing an online application. The lender tells you within a matter of seconds if you can get cash or not.
What about Short Term Advances?
Short term advances come with many perks including easy repayment terms. Many lenders let you connect your checking account so that you can automatically make timely payments.
Short term loans are especially ideal when you need emergency help with rent. Funding for this type of crisis loan to pay rent usually comes no later than 48 hours after approval. Imagine yourself being able to tell the landlord that you can pay what you owe within the allotted grace period. Such can be a possibility when you apply online for a crisis loan to pay rent.
Emergency cash loans are also ideal when you have been served an intent to evict notice. This type of documentation usually comes when you are days, or even weeks, behind and the landlord is ready to ask you to leave.
Getting evicted for non-payment of rent has a negative effect that could last for many years. Some property owners refuse to rent to tenants with such a scar in their past. In some cases, the fact that the eviction occurred several years prior is not even enough to convince an owner to take a chance on your application.
An eviction is a hard thing to live down. Such is the reason why you should do everything within your power to prevent proceedings. Using a crisis loan to pay rent is the best way to avoid the consequences of eviction. You can use the credibility that you have to secure the money that you need to keep a roof.
Who Qualifies for a Loan to Pay Rent?
Pretty much anyone who rents an apartment or house is eligible to receive a loan to pay rent. Every venue is different with its list of qualifications, which is why you should hold a meeting with a financial expert before agreeing to any terms or conditions. A financial associate can break down the essentials of personal loans as well as how paying on time positively impacts your credit.
You should not despair if you do not have good or excellent credit. Dozens of Americans have fair to poor credit. You can worry about fixing your credit after you pay the rent on time. After all, timely payments are essential to improving credit.
Who Should Apply for a Crisis Loan to Pay Rent?
Anyone in need should apply for a crisis loan to pay rent. It is best to apply ahead of time so that you do not play the edge. Remember that a landlord is not obligated to give you a grace period beyond three days from when the rent is due. He can demand full payment or threaten you with eviction after that time.
Some people wait until the very last second to look for a crisis loan to pay rent. You should, in actuality, reach for this type of relief first. Contrary to what some people choose to believe, a loan for rent does not mean that you are an irresponsible person. An advance simply indicates that you have fallen short on your financial commitments this month. You may want to consider financial counseling if borrowing to pay the rent turns into a habit. You probably need to learn more about budgeting and living within your means.
Still, even with the possibility of your expenses being too high, you should not hesitate to find a crisis loan to pay rent. The last thing that you need is an eviction notice that forces you to spend money that is not in the bank account. A loan to pay rent helps you avoid the heartache of having to move by giving you immediate relief. You can sort out the long-term issues with your finances later.
Things to consider
Even with relaxed regulations, you should remember that a crisis loan to pay rent is an advance. There may be interest on the amount you borrowed. You should consider how much the loan actually cost, with interest included, before signing on the dotted line.
Another thing to consider is the repayment terms. Some lenders do not charge fees when you pay off the loan early. Some financial institutions, however, punish customers who act responsibly and pay early.
You want to get a lender who appreciates your diligence and rewards you when you pay off the loan early. In fact, there are several creditors in the market that have rewards programs. With these incentives, customers are given points when they pay on time and extra credit when advances are paid early. In addition, some lenders give steep discounts to current customers who lead to new clients coming on board.
Still, even with the discounts, it is important to borrow only what you need. Some consumers make the mistake of borrow the maximum amount simply because the lender offers the funds. Conducting business in this manner leads to hardship in the future as debt brings on more debt. You may look at the extra funds as an opportunity to pay rent and go on vacation. You could find yourself in the same predicament of need next month if you spend money that you do not have on your trip.
Don't be afraid of emergency cash advances
The seeming loop of debt is why some consumers run away from crisis loans to pay rent. You, however, do not have to be afraid of emergency cash advances. These types of loans are great when you are in a bind. Emergency cash advances are not ideal if you have a problem with budgeting.
As with any personal loan, you should not use a crisis loan to supplement reduced income. You should, instead, look for ways to increase your monthly cash flow. Doing such a thing eventually leads to you paying rent every month sans personal loans. There is nothing wrong, however, with accepting the help that you need until you can do better.
Where to Find a Crisis Loan to Pay Rent?
The Internet is a good place to start your search for crisis loans to pay rent. Some consumers choose to look at sites individually. Others pick the first institution they can find and apply for a loan.
It is always a good idea to scan several sites before deciding on the lender you want to use. You do not, however, have to go it alone. There are many companies in the financial sector that place the best options for your situation at your fingertips. They make it easier for you so that you can focus on getting the help that you need fast.
Loanry is one of those companies that focus on making things easier for you, the consumer. We are not a lender. We may, however, match you with a financial institution whose requirements you meet. Get started on the path of relief today. By using our services, you may solve your rent problem.
Avoid a Rent Loan
Many people view job loss or other unforeseen circumstances as the only reasons why a person would fall short on the rent. It is, after all, a given that you pay to have a roof over your head. There are more reasons than one, however, that a person would fall short on the monthly rent.
Affordability has a lot to do with a person's failure to pay rent on time. Some people believe in living at the height of their means. They do not save for the unexpected and, thus, are taken by surprise when a bill increases. Imagine yourself scrambling to find the rest of the rent money because the car insurance bill went up by $100. This is the situation for many homeowners and apartment renters.
Poor budgeting is often the culprit in these cases. Consumers fail to find a happy medium in which the bills are paid comfortably and timely every month. You should not look to a loan to pay rent to fix your problems with financial planning. You should, however, depend on a crisis loan to pay rent for the month. You will still need to sort out your issues with budgeting to prevent a repeat in circumstances.
Another instance of crisis that leads to a person needing emergency help with rent is a rate increase. Rent can double within a matter of weeks if you do not live in a rent-controlled area. You can find yourself selling off prized possessions to come up with the rest of the rent.

What about Credit?
Traditional personal loans require good to excellent credit. You may not always fall in those categories, though. Thankfully, finding a crisis loan to pay rent is not fully dependent on a credit score. In many instances, you can find a lender who is willing to give you the money that you need within 48 hours of approval. Your income typically outweighs your credit score with short-term loans. The lender is more interested in your ability to pay back the loan now and less concerned with past mistakes.
It certainly does not hurt to have a good credit score when you are looking for a crisis loan to pay the rent. In fact, a high score could give you more options. You should not, however, feel discouraged if your score does not meet the mark. You should, however, present evidence of steady income. It is also a good idea to have bank statements that speak well of your ability to balance a checkbook.
Conclusion
If you are currently in a rent problem, do not feel desperate. You will find a way out, like many Americans who find themselves in the same situation do. Crisis loans to pay rent is just one of the options you have. With a bit of budgeting and good financial management, you will able to even save on rent in the future. So take a step back, look at the big picture and start going toward your goal.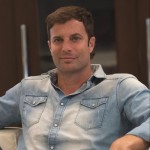 Ethan founded Goalry, Inc in Dec 2016 with the mission to build the world's first and only Financial Goal Mall. One place to reach financial goals and comparison shop for any money matter. Taub invents the IP for the finance stores within the mall, while overseeing various aspects of the company. He also has orchestrated the company's earned media across the finance stores: Accury®, Billry®, Budgetry®, Debtry®, Cashry®, Creditry®,  Loanry®, Taxry® and Wealthry®. This includes over 1200 blogs, 400 videos, thousands of social post and publications that have been featured across the web.